Partnerships

From Universities to Ghana to Milan Fashion Week we have taught workshops around the world to thousands of students, professionals, and creatives. We focus on creating an inclusive and inspiring community that allows all skill levels to learn together. From fashion design to wearable tech to all things creative, there is a workshop designed for you.

We partner with organizations that align with our mission to bring our workshops and methodology to their community to teach new skills and awaken a new way of approaching the impossible.


PAST PARTNERSHIPS.
THE GIRLS CLUB.
The Lower Eastside Girls Club
impacts the lives of thousands of girls in middle and high school who are stressed by the overwhelming challenges that poverty, instability, and community violence present. Their community offers a safe haven with programs in the arts, sciences, leadership, entrepreneurship, and wellness to support them outside of school.
We are partnered with The Girls Club to provide our
Scrunchie Kit
to the girls in program: for every one kit bought, one is donated to them.
WEMAKE.
Wemake
is a community makerspace in Milan, Italy that focuses on connecting others in Milan, digital fabrication, and technology by providing resources and opportunities to learn.
We hosted a workshop and presentation with their community. Our workshop was focused on Wearable tech and Fashion Design to bring people of all levels together during fashion week to design and learn. Our presentation focused on the company's history and ways to integrate wearable technology into education and existing work.
FASHION TECHNOLOGY ACCELERATOR.
Fashion Technology Accelerator Milan's
aim is to advance the fashion industry through innovative business models and the use of digital processes. As an investment company operating within the fashion industry, the Fashion Technology Acceleratory provides full business support and consulting to startups and enterprises.
We hosted a workshop using their venue to facilitate a wearable tech and embroidery workshop.
SHETECH.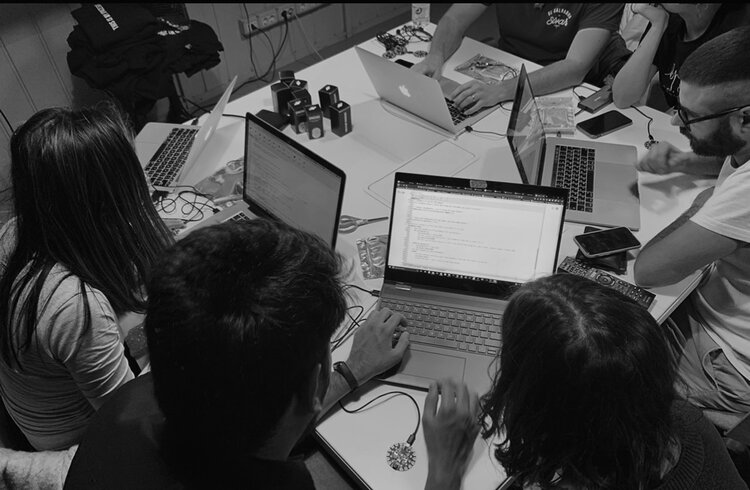 SheTech Italy
is a community founded with the aim of supporting women in technology, digital and entrepreneurship, through networking events, workshops and professional opportunities.
We hosted a workshop on wearable technology, unleashing the power of coding and its unexplored applications for apparel design.
CODE AFRIQUE.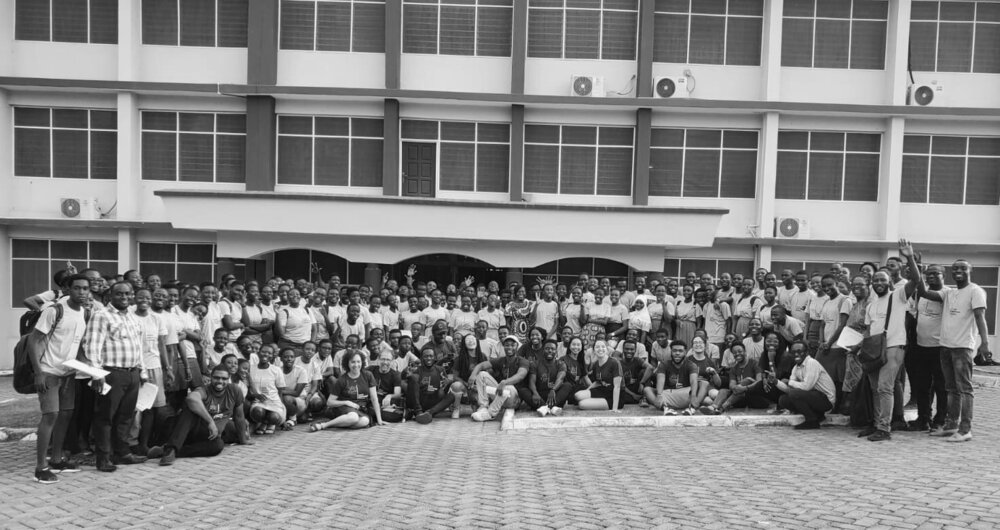 We partnered with
Code Afrique
to teach Wearable Tech and Fashion Design Workshops in Ghana and Eswatini. Code Afrique is an organization that was founded to provide African high school and University students the opportunity to learn about computer science.
The workshop was the first time that wearable tech was introduced to the program to demonstrate the physical side of computer science.