Mission


HOW IT ALL BEGAN.

At the end of March 2019, NASA cancelled their all female-space mission because they did not have a spacesuit that fit a female astronaut.


FIRST MISSION.
The brand launched the first collection by creating an interactive space pop up store. It began our mission to build a community of people who want to start their own mission.
NASA JOINED US.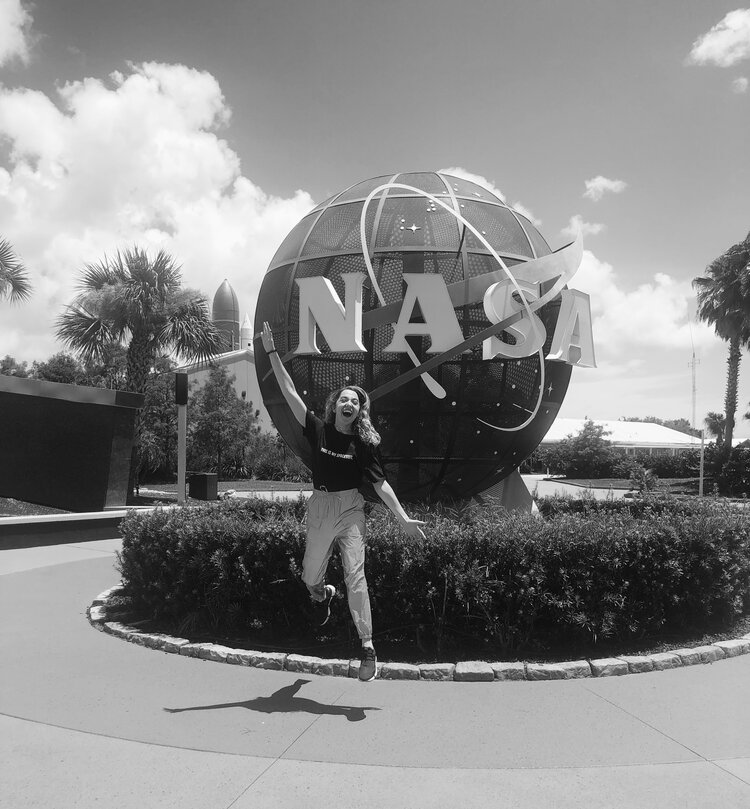 NASA invited the brand to their rocket launch with SpaceX, to the International Space Station in July 2019! We traveled to the NASA Kennedy Space Center in Cape Canaveral, Florida. Marcos Pontes, the first Brazilian astronaut to space, has our spacesuit.



EDUCATIONAL WORKSHOPS.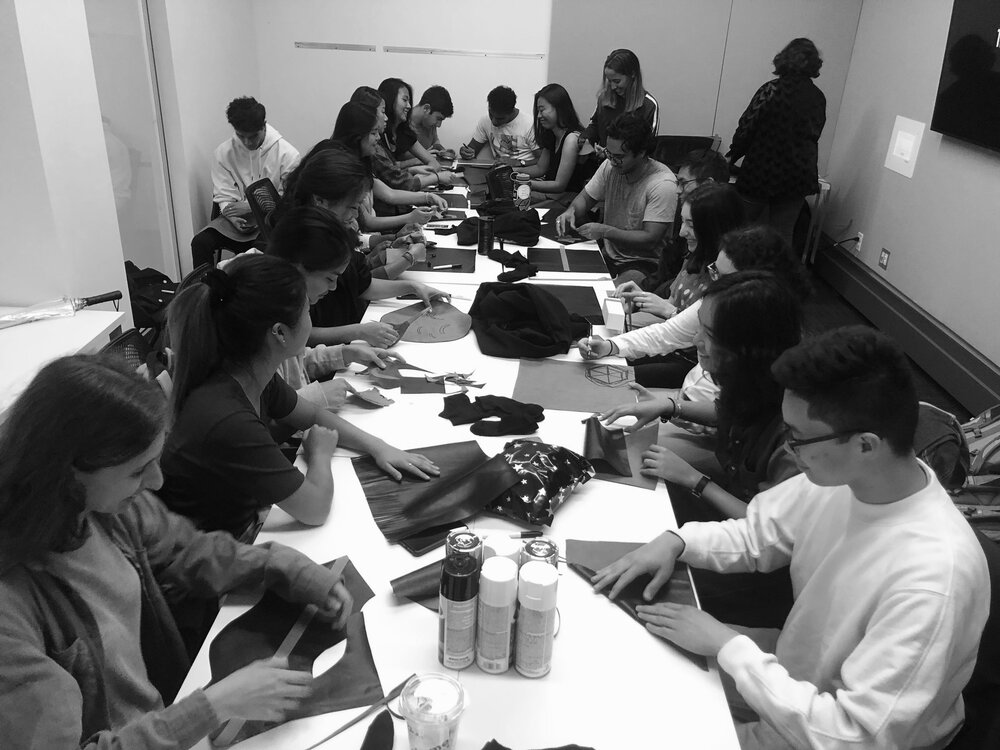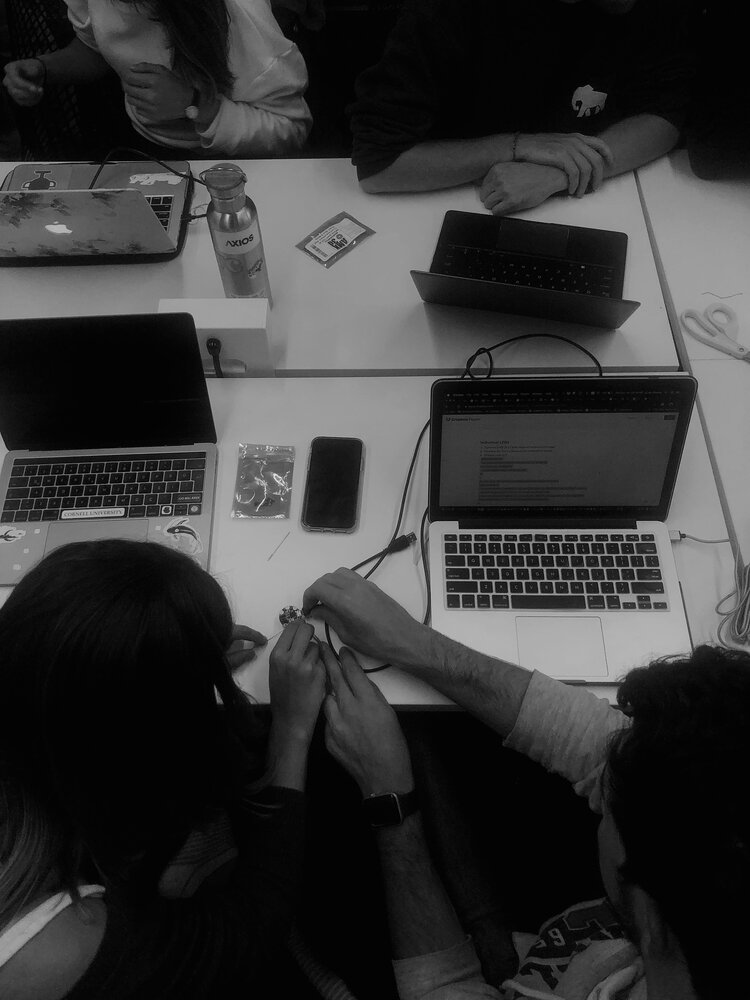 The brand launched
educational workshops
to provide the skills and tools to empower anyone to blast off. The past workshops have focused on fashion design, wearable technology, and all things creative! They began at Cornell University in Fall of 2019 with weekly workshops and expanded beyond that.
THE SECOND COLLECTION.
The second collection launched. The next additions to your spacesuit. Full of extra gadgets and ready to be taken on a mission. A new sweatshirt and pair of earrings launched into the universe.
WORKSHOPS IN GHANA + ESWATINI.


In January 2020 we partnered with
Code Afrique
to teach Wearable Tech and Fashion Design Workshops in Ghana and Eswatini. Code Afrique is an organization that was founded to provide African high school and University students the opportunity to learn about computer science. This is the first year wearable tech was introduced to the program to introduce the physical side of computer science.